Home
Welcome to Bret's Adventure…
A non profit organization committed to supporting people with autism, in pursuing their passions, manifesting their destinies and promoting their healing as they emerge into everything God created them to be!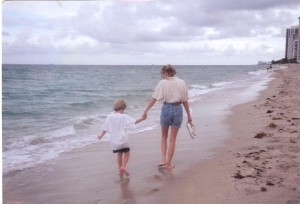 Bret's Adventure, Inc. is a parent-run provider program located in central Pennsylvania.
Inspired by Bret, Kathleen initiated Bret's Adventure so she and Bret could have more control over who supported him throughout his lifetime and more control over his funding, therefore his life.  Bret's Adventure, Inc. is also an avenue to provide community and professional education in order to promote awareness, expectations and accountability.
My Life.  My Way.